Tel: 86-546-8221951
Fax: 86-546-8521870
Email : lvqh@mindeoil.com
Address: No.739, Dongying District, Dongying City, Shandong Province, China
Zip Code: 257061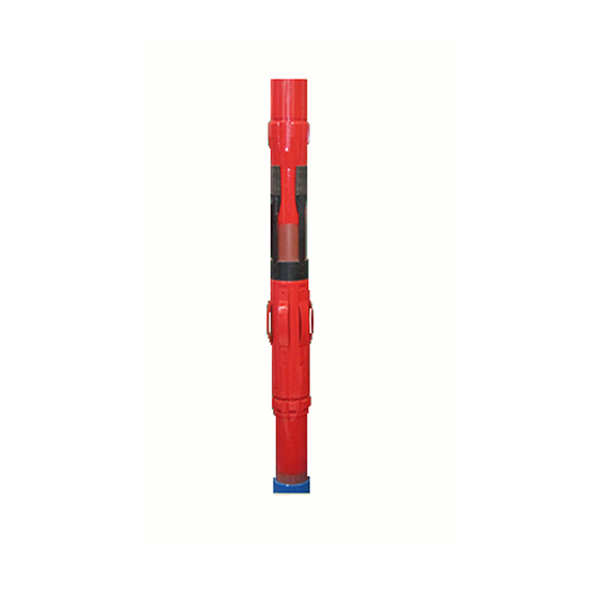 Hydraulic Liner Hanger
1. It is is to be setted hydraulically,which is designed for applications in all types of wells.
2. Working with SQ setting-ball carrier,and it is suitable for applications in horizontal or highly deviated wells.
3. The piston sealing element is made of nitrile/fluorine rubber for high pressure and temperature ratings.
4. Main parts are fabricated with high-strength alloy steel providing high burst/collapse resistance.
No.

Specification

Φ244.5mmxΦ177.8mm/Φ139.7mm

Φ177.8mmxΦ127mm/Φ114.3mm

1

Rated Load, T

120

50

2

Sealing Capacity, MPa

25

25

3

Shearing Pressure of Pins, MPa

7-8

7-8

4

Casing Wall Thickness, mm

10.03

11.05

11.99

9.19

10.36

11.51

5

Casing Weight, kg/m

59.52

64.73

69.94

38.69

43.15

47.62

6

Body Max OD, mm

215

152

7

Body Min I.D, mm

155

108.6